As I announced in a previous entry I took a photograph each day in October for #photober, and here are the results.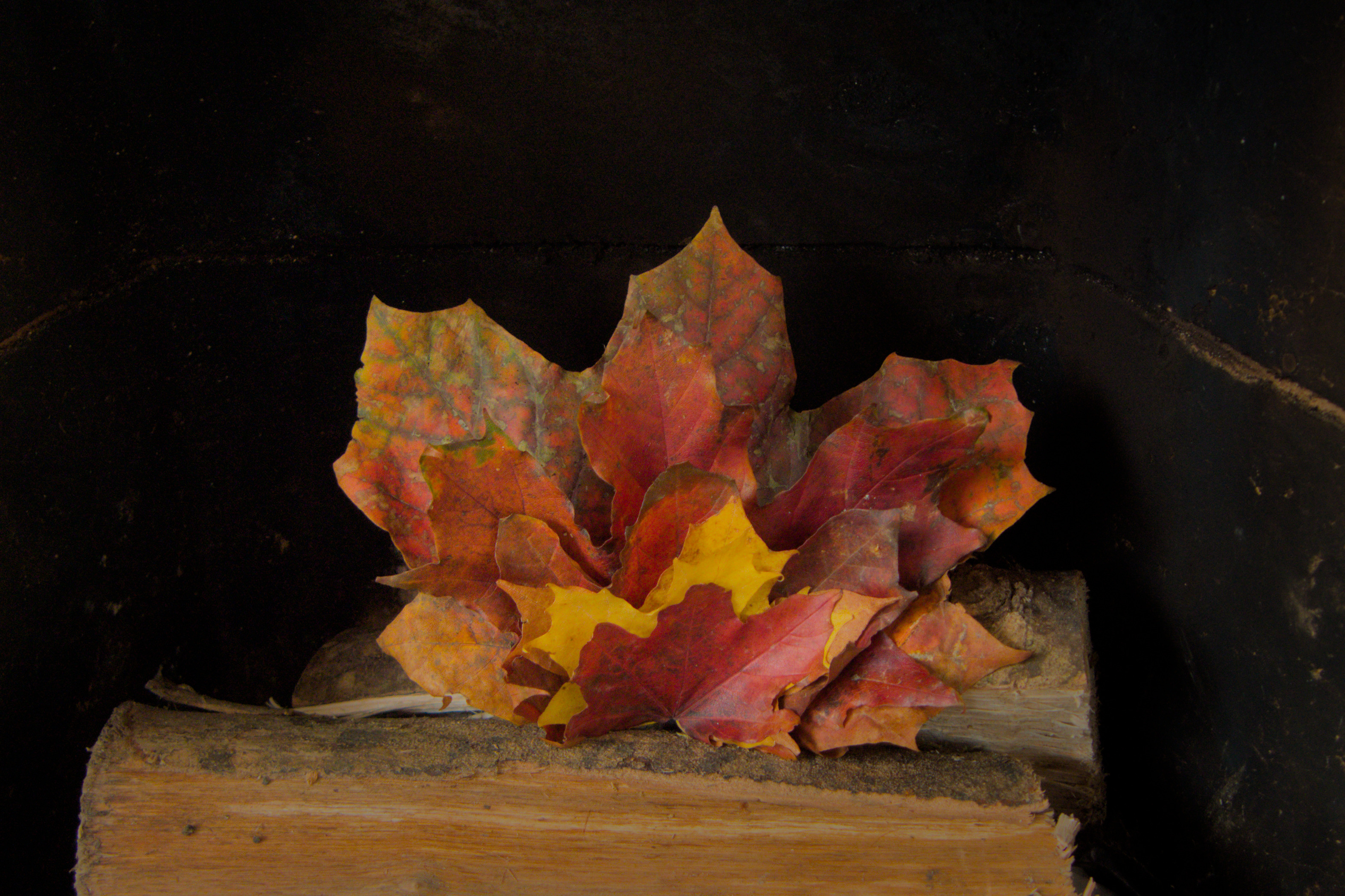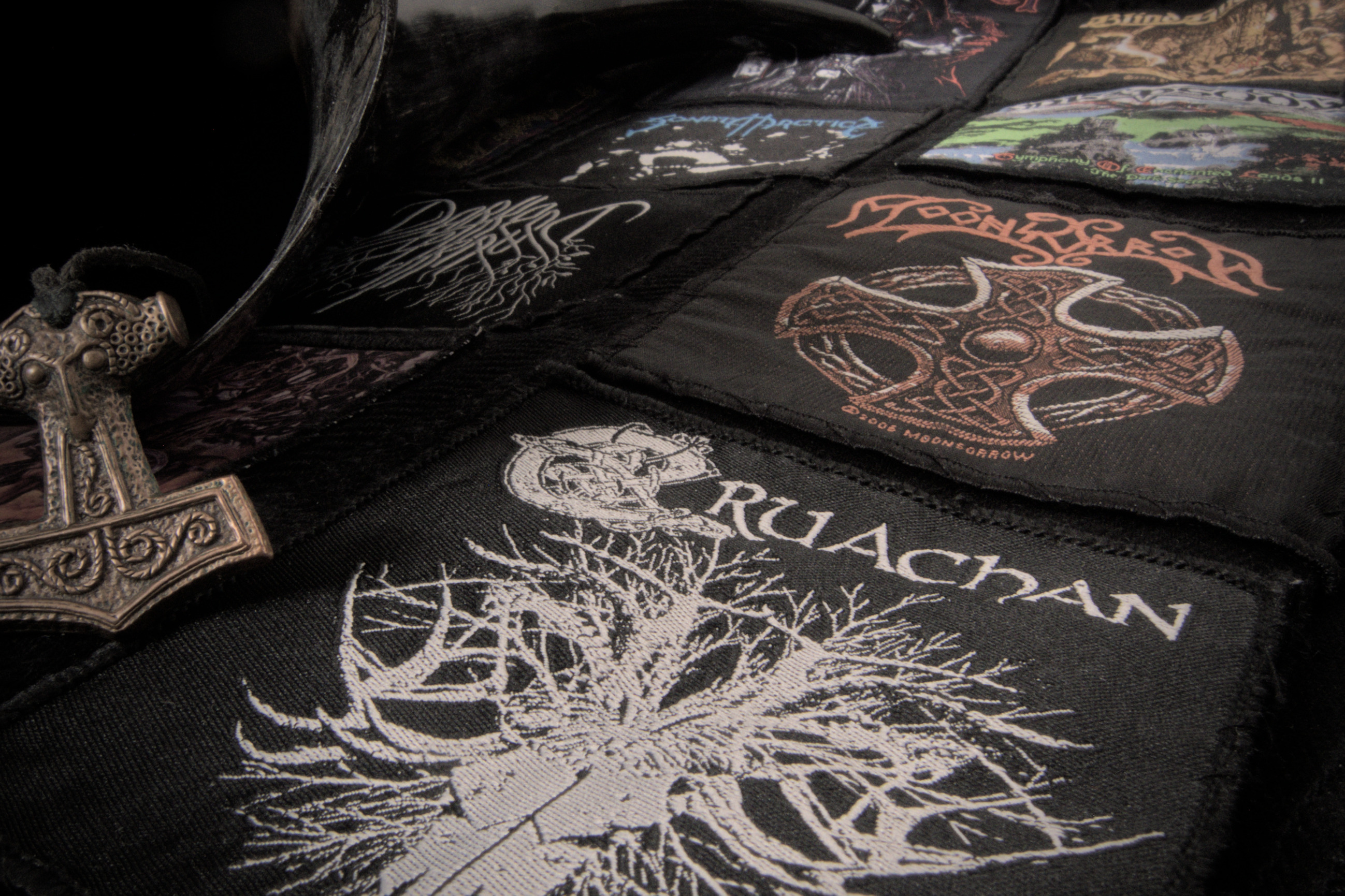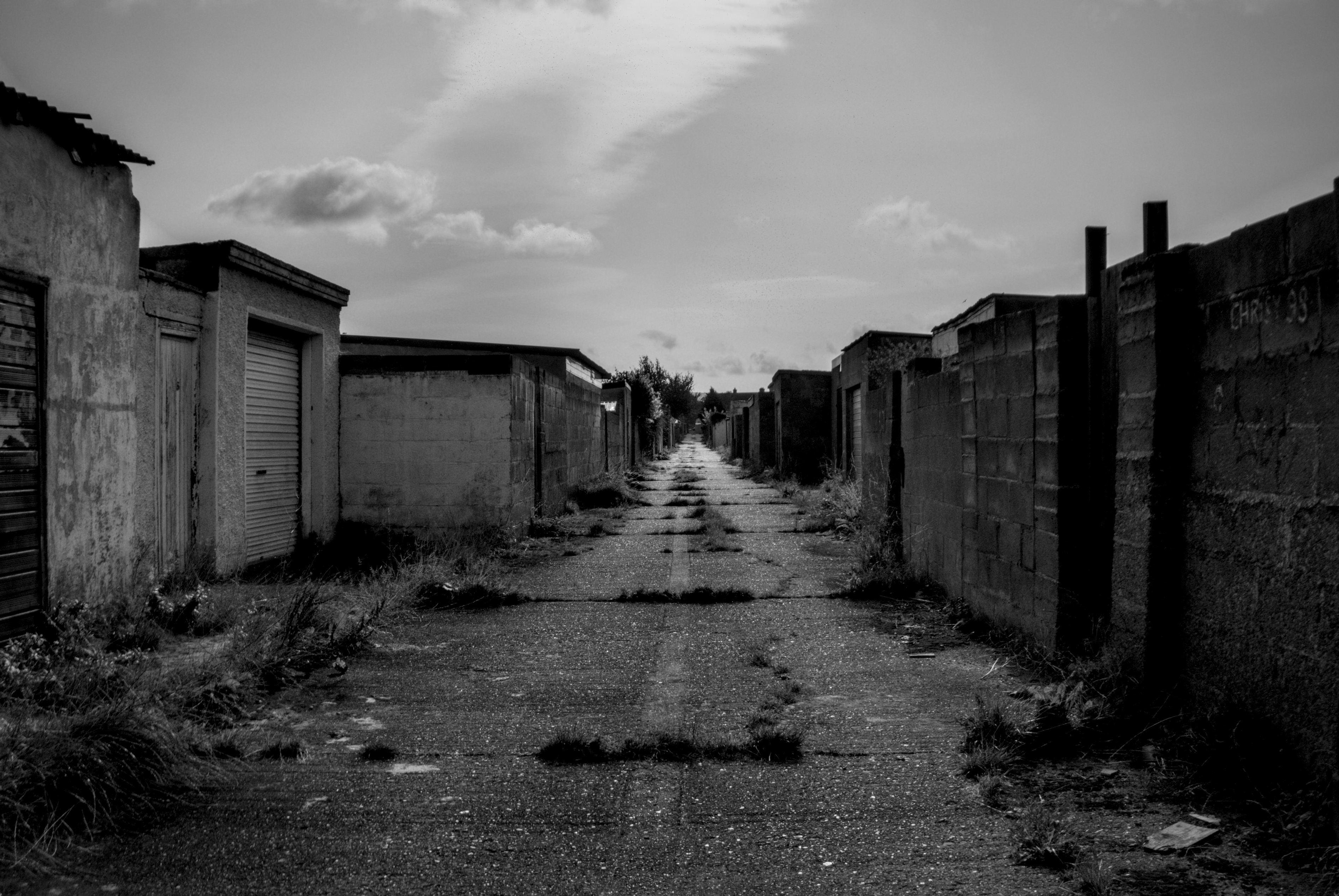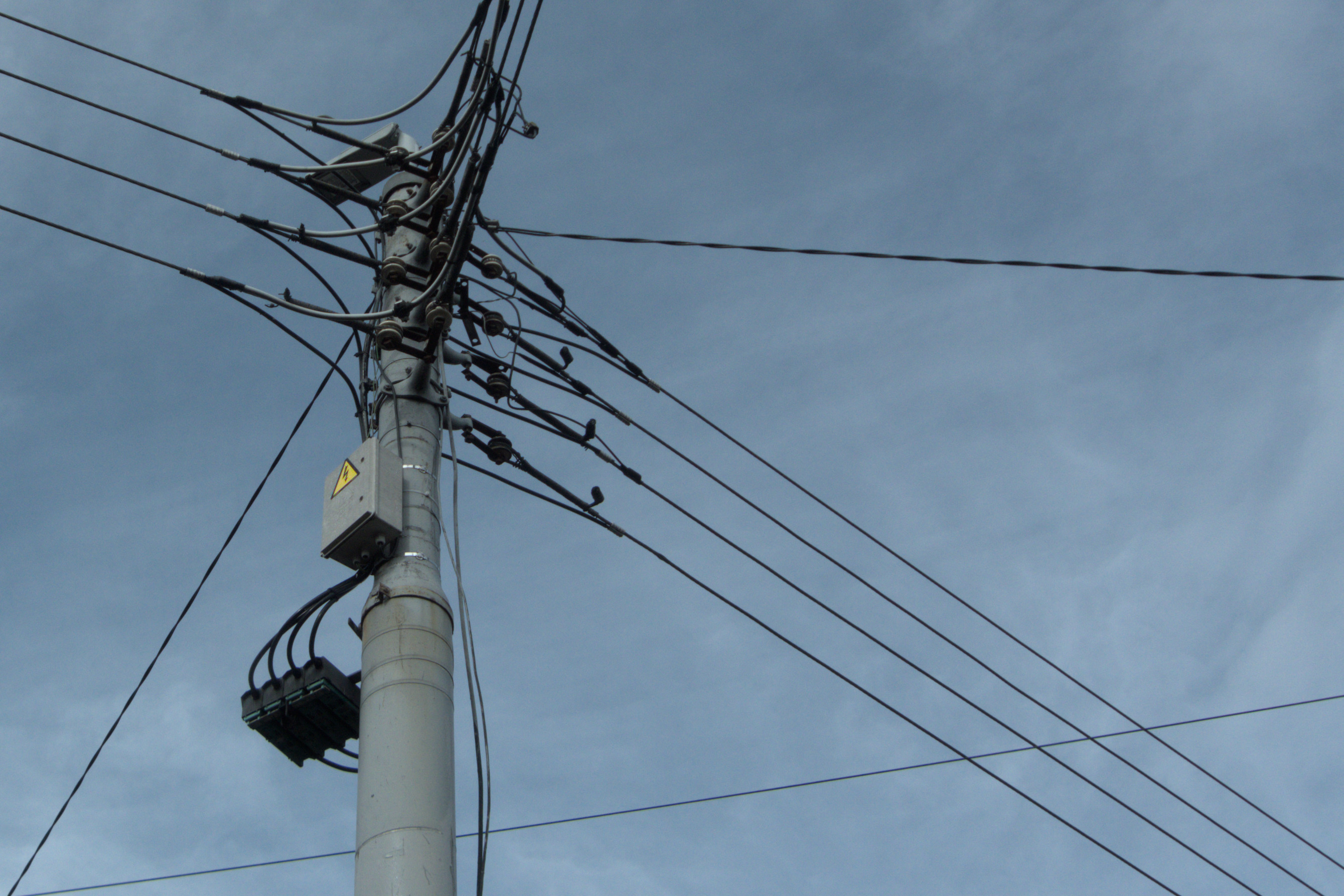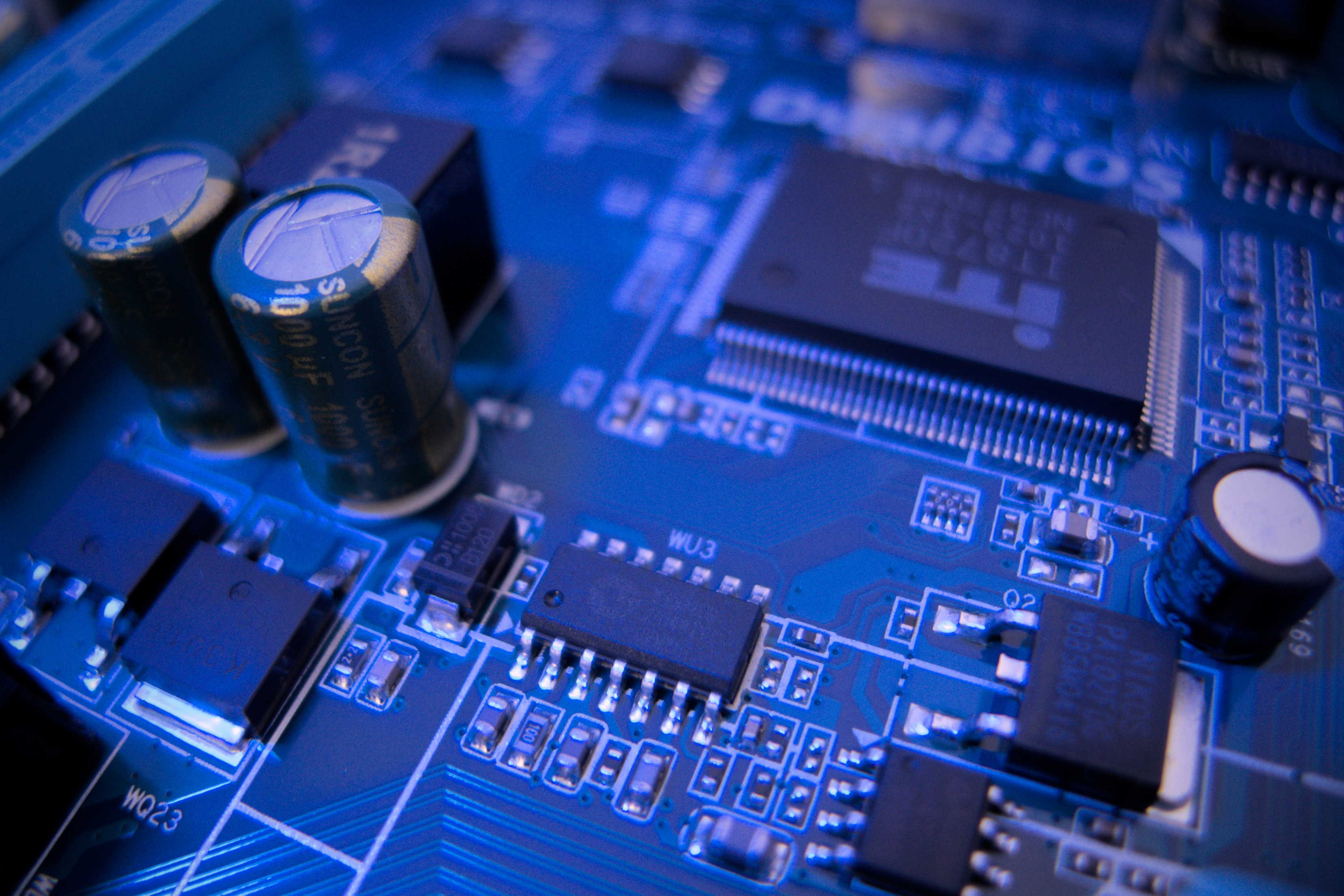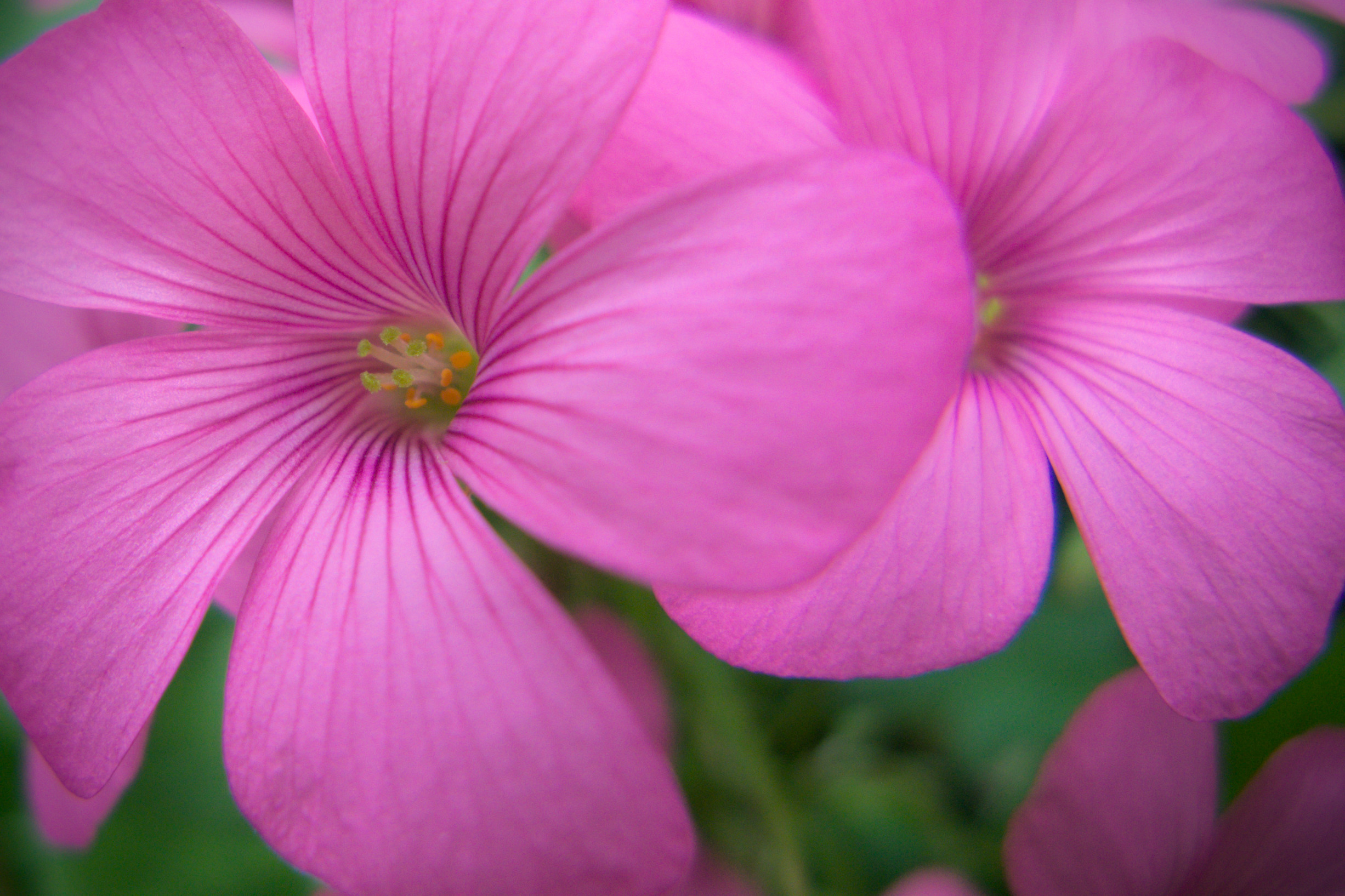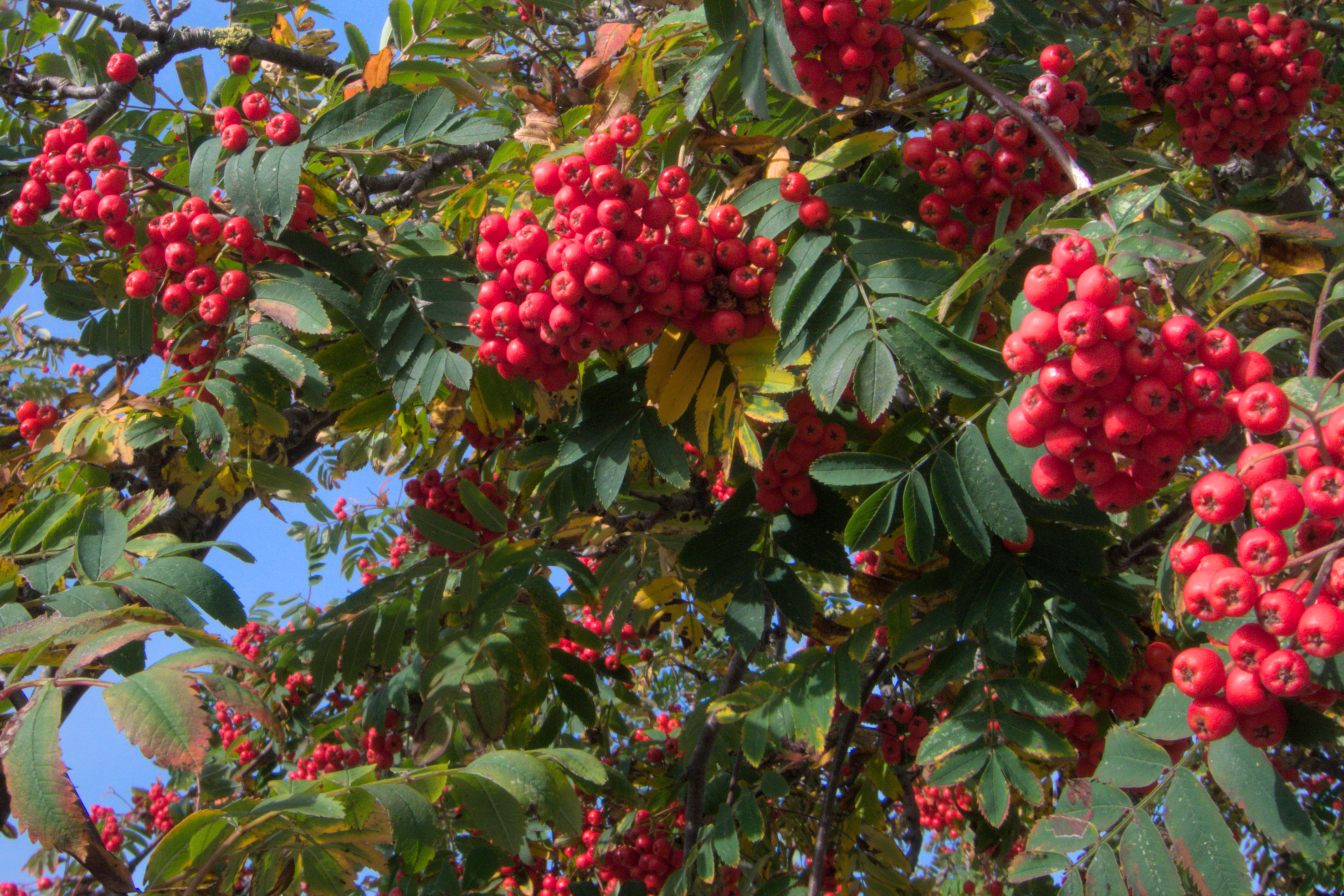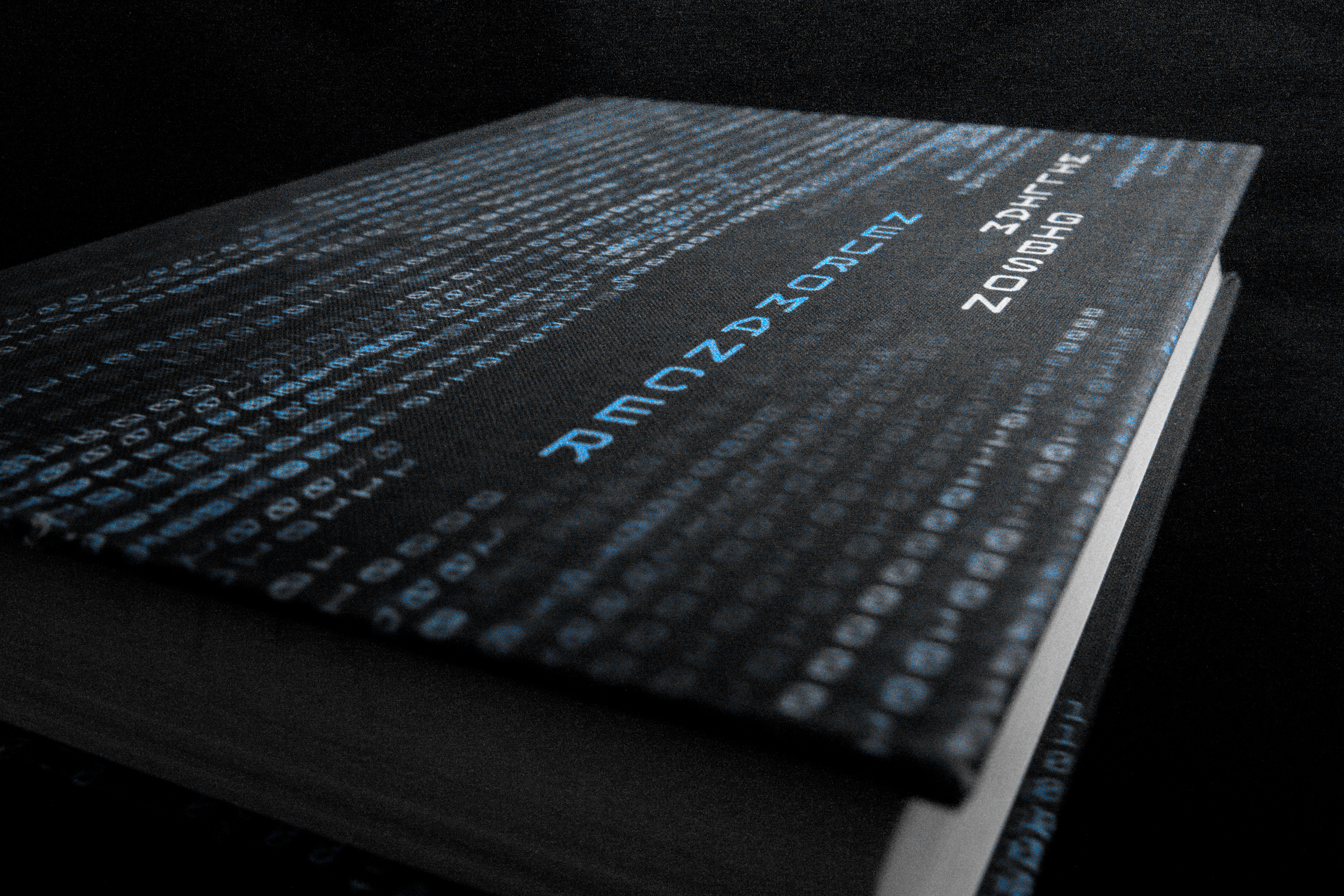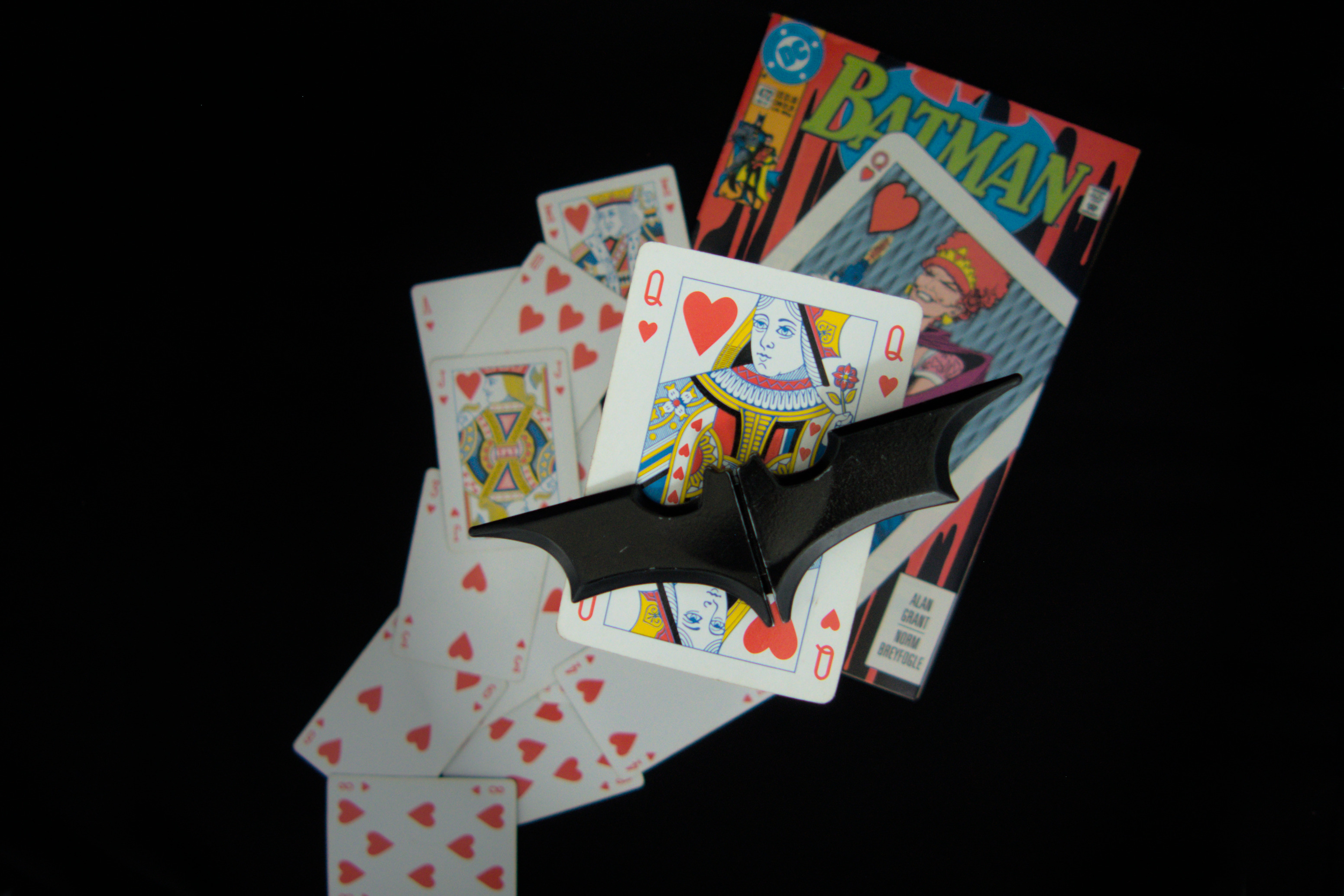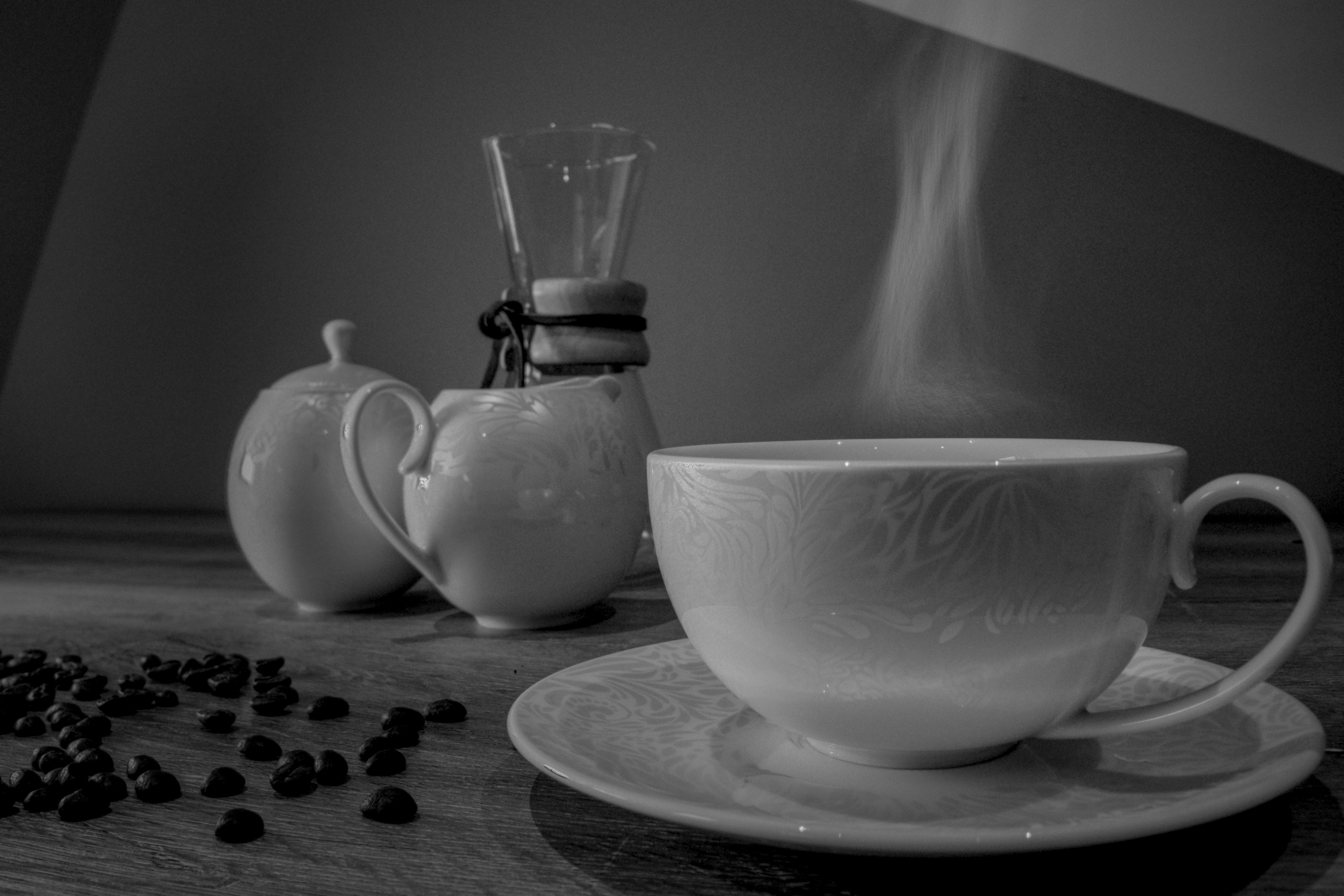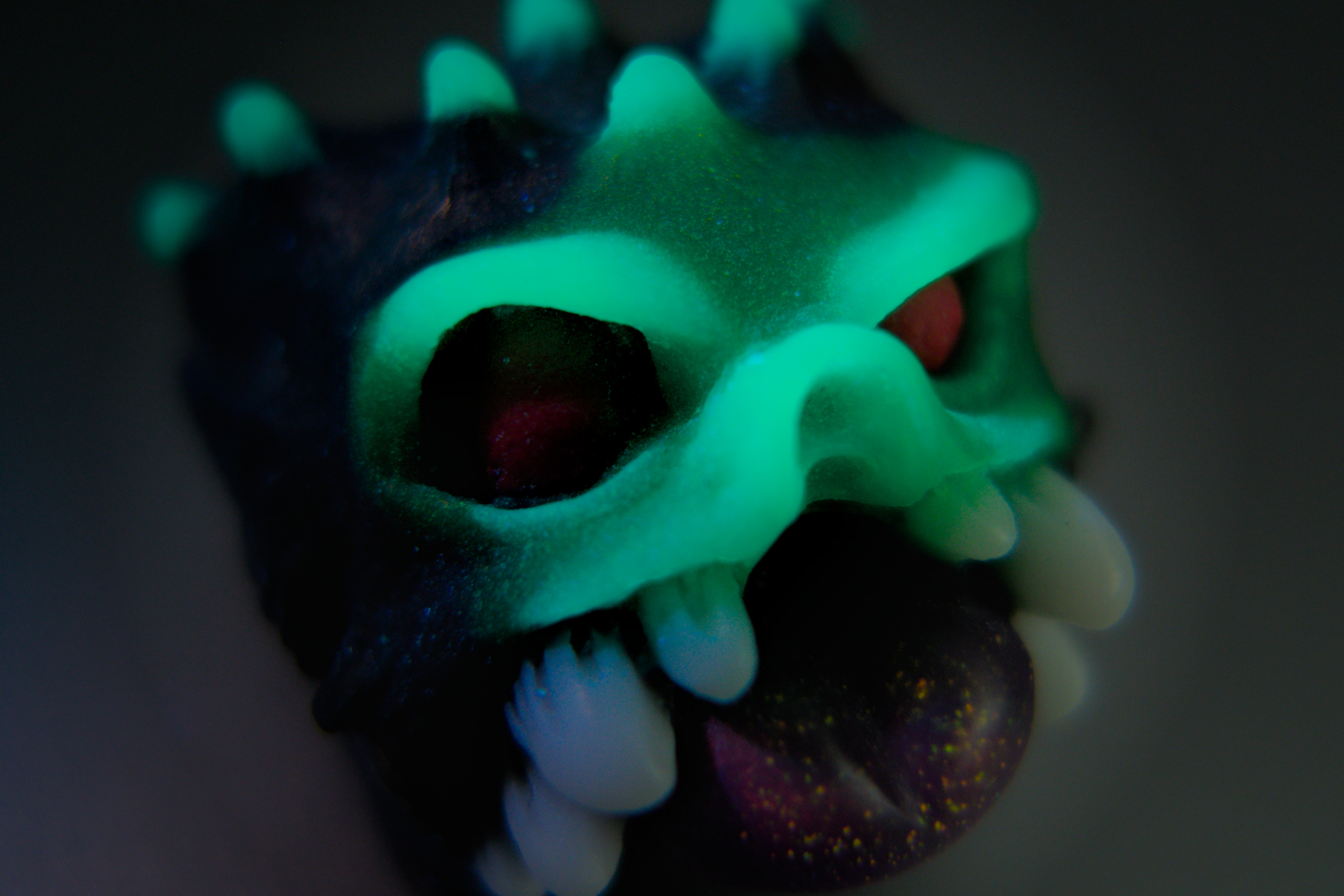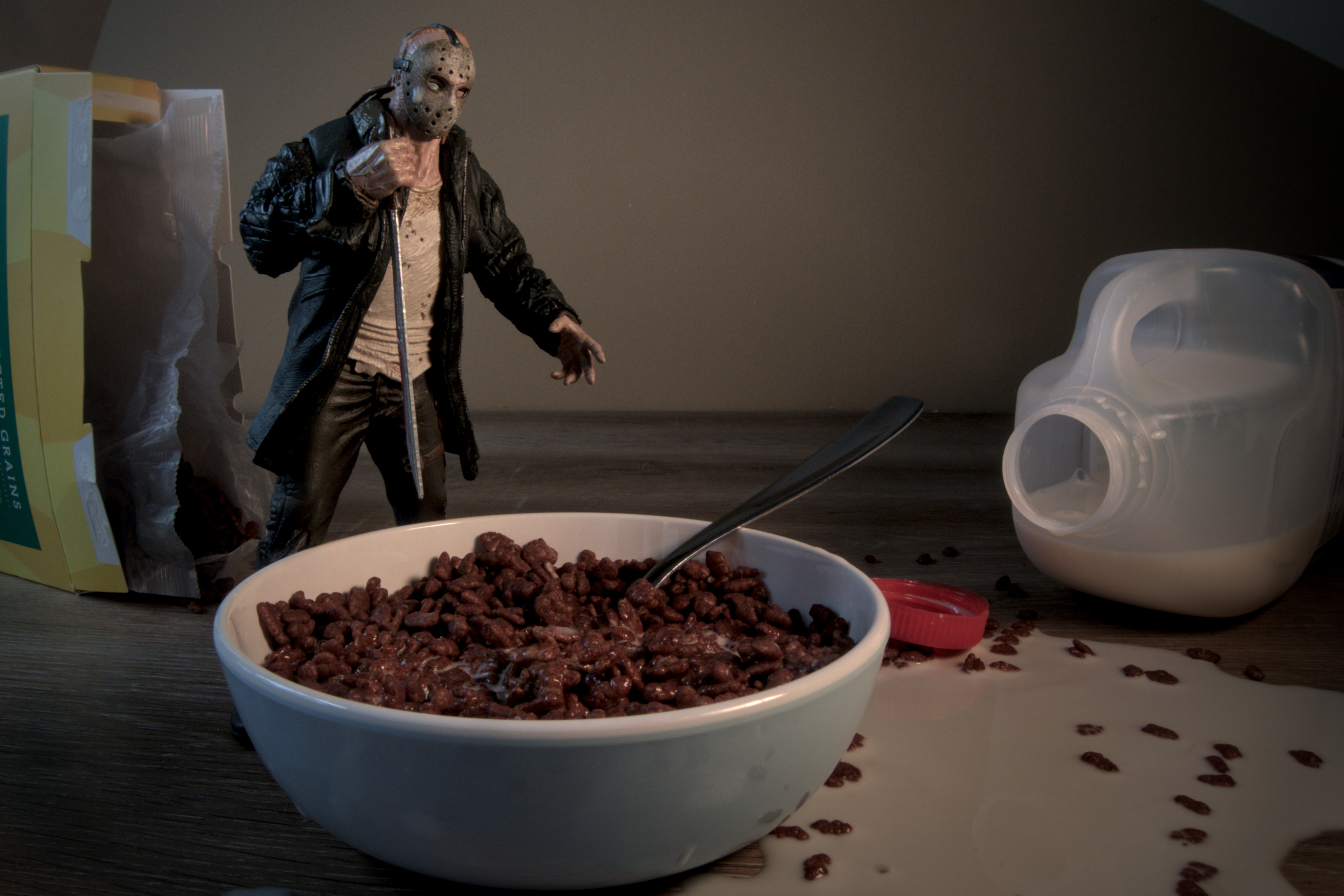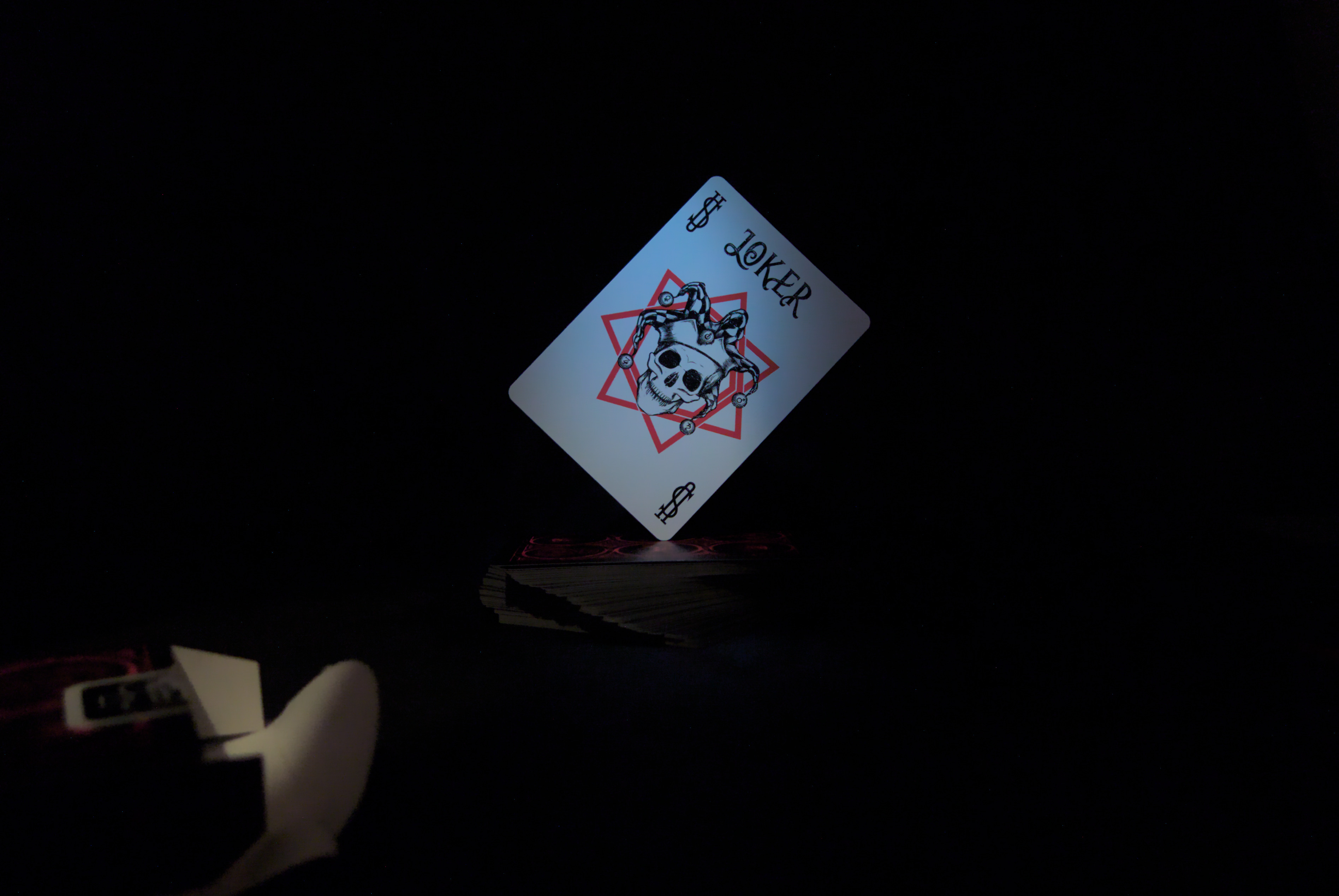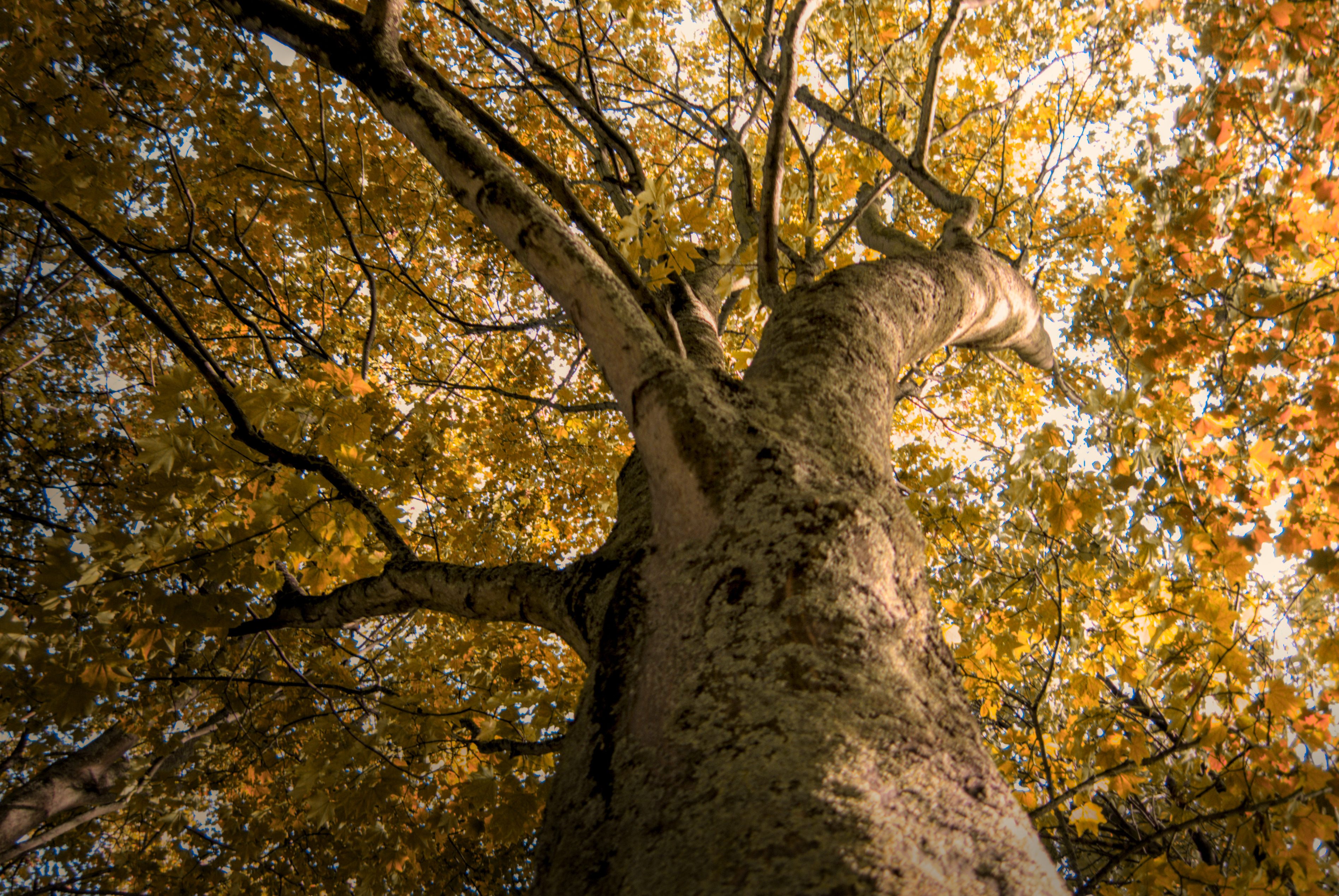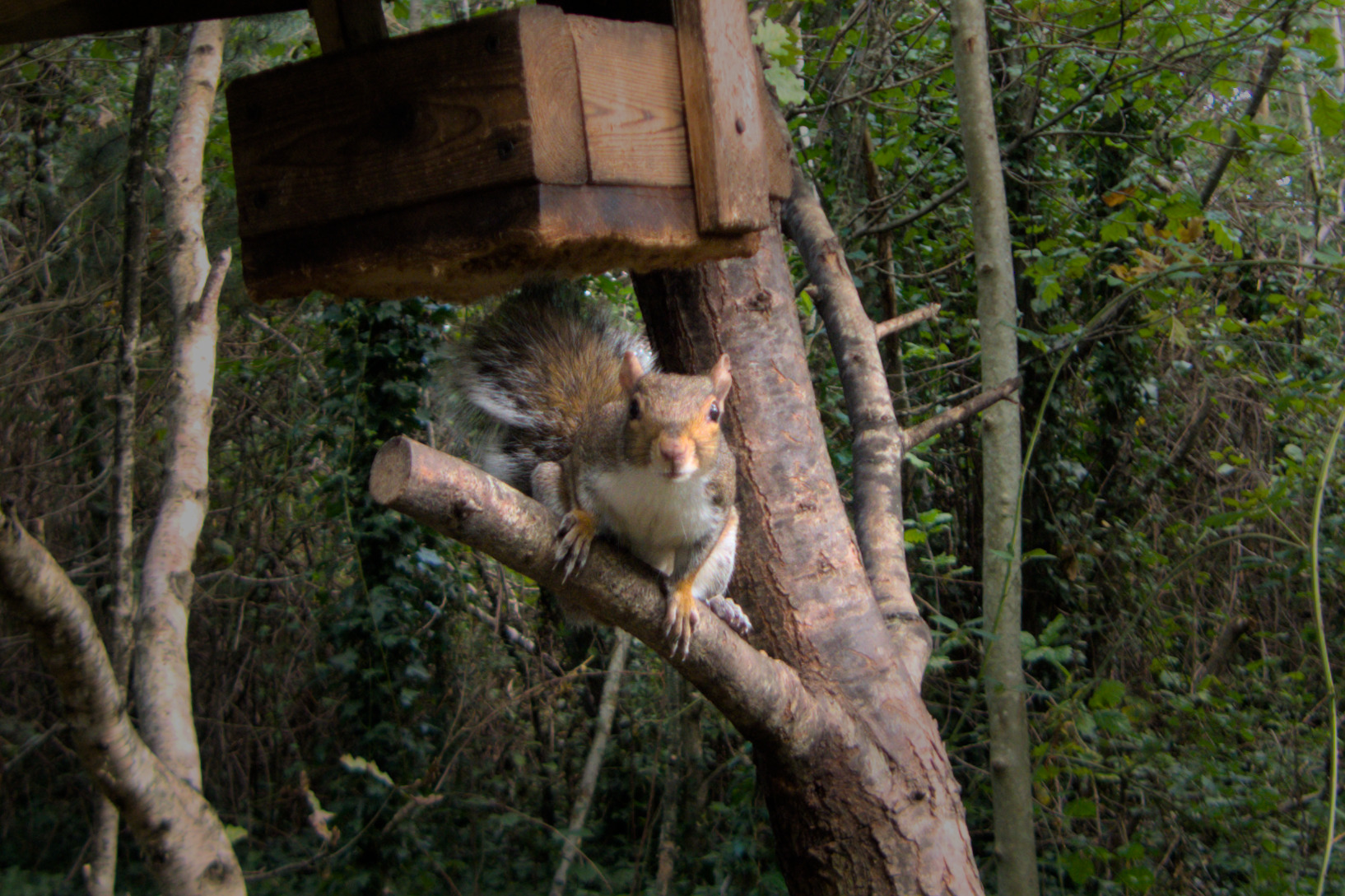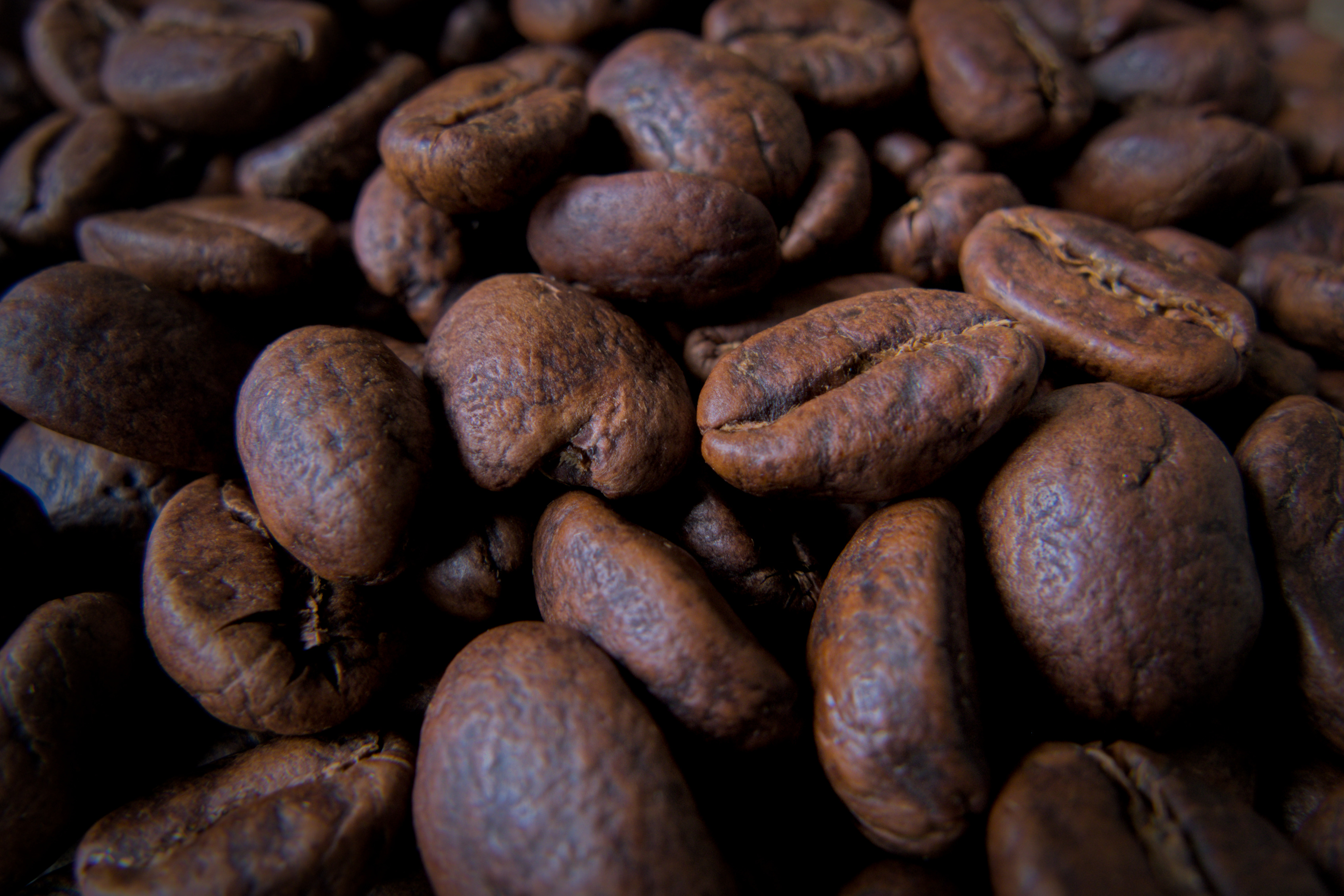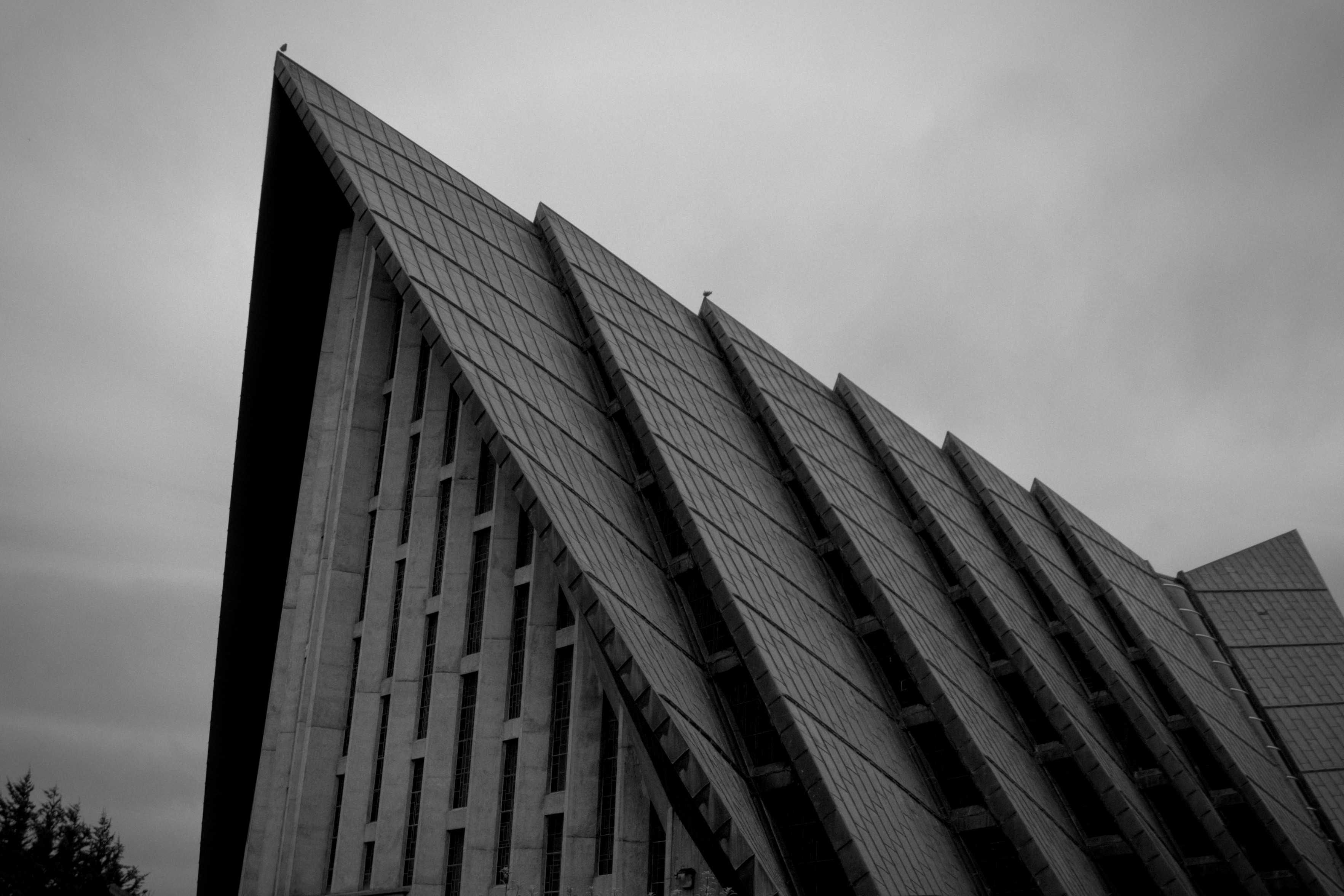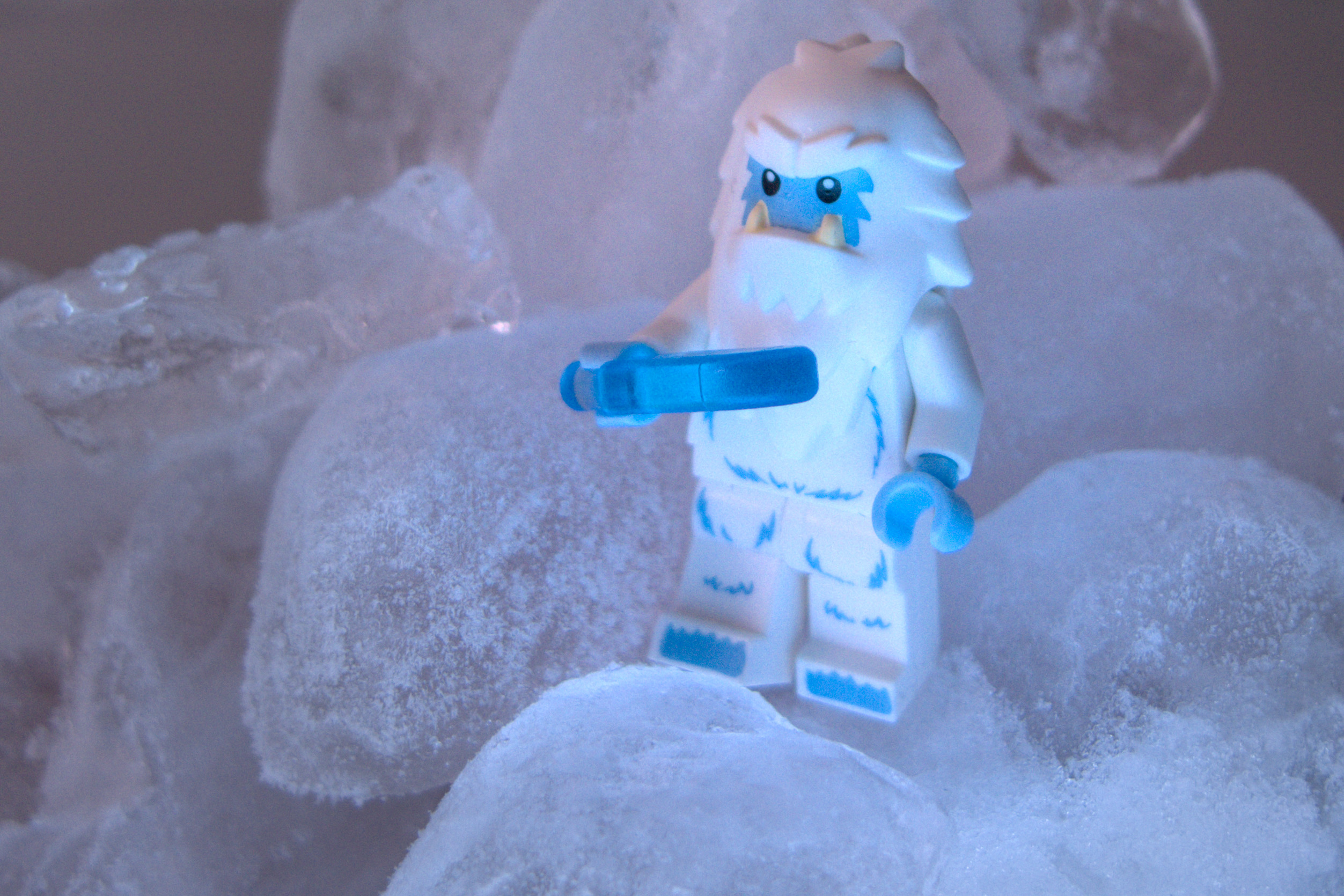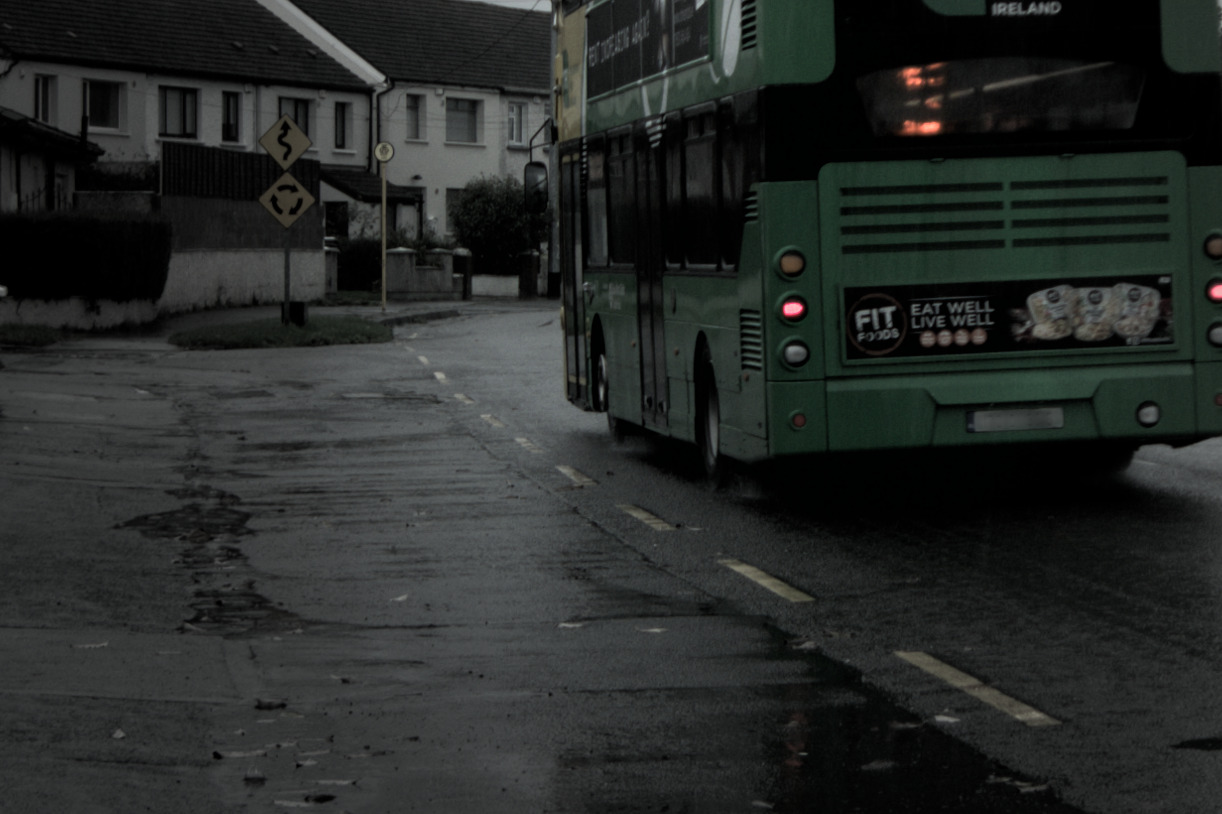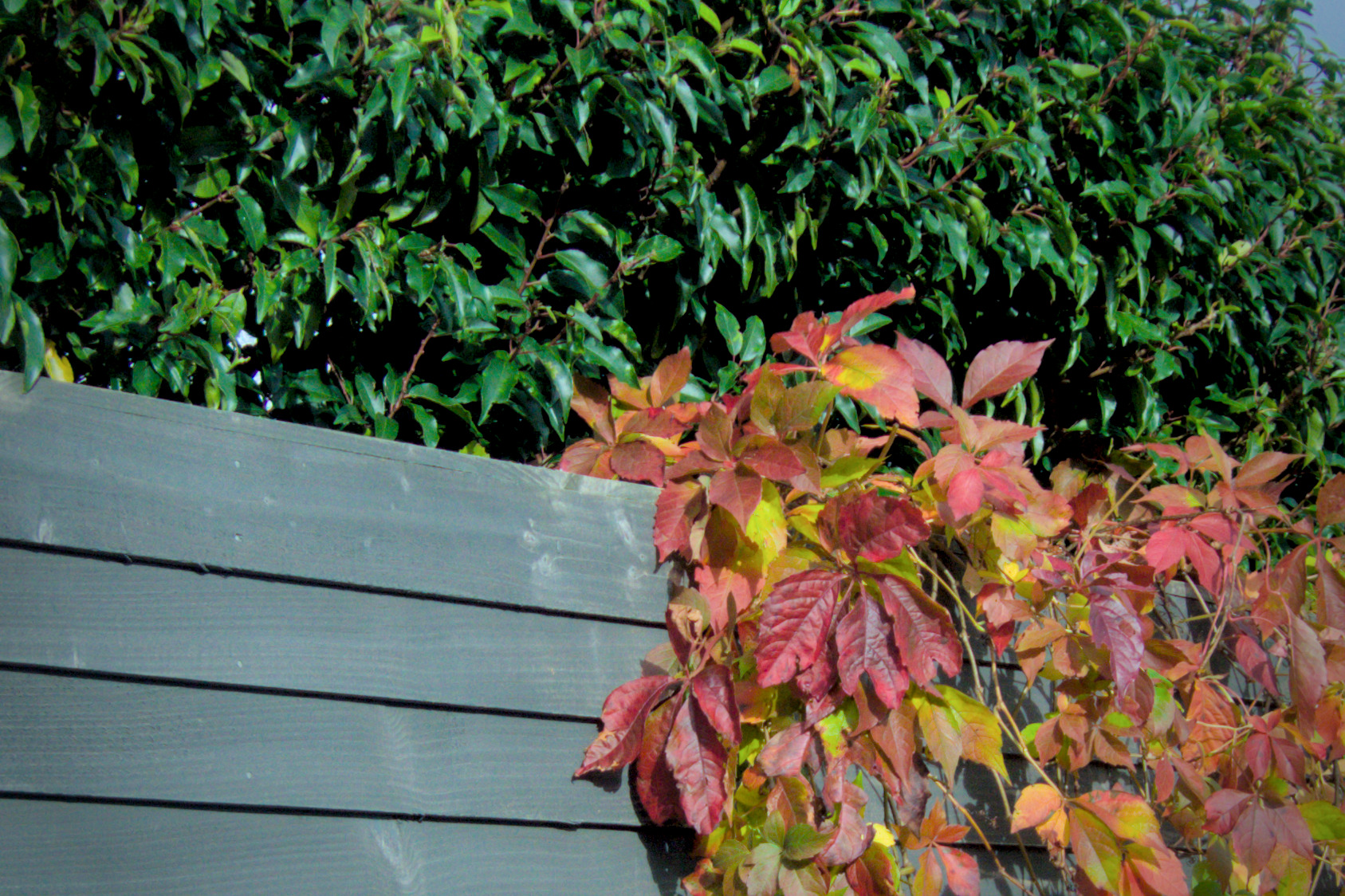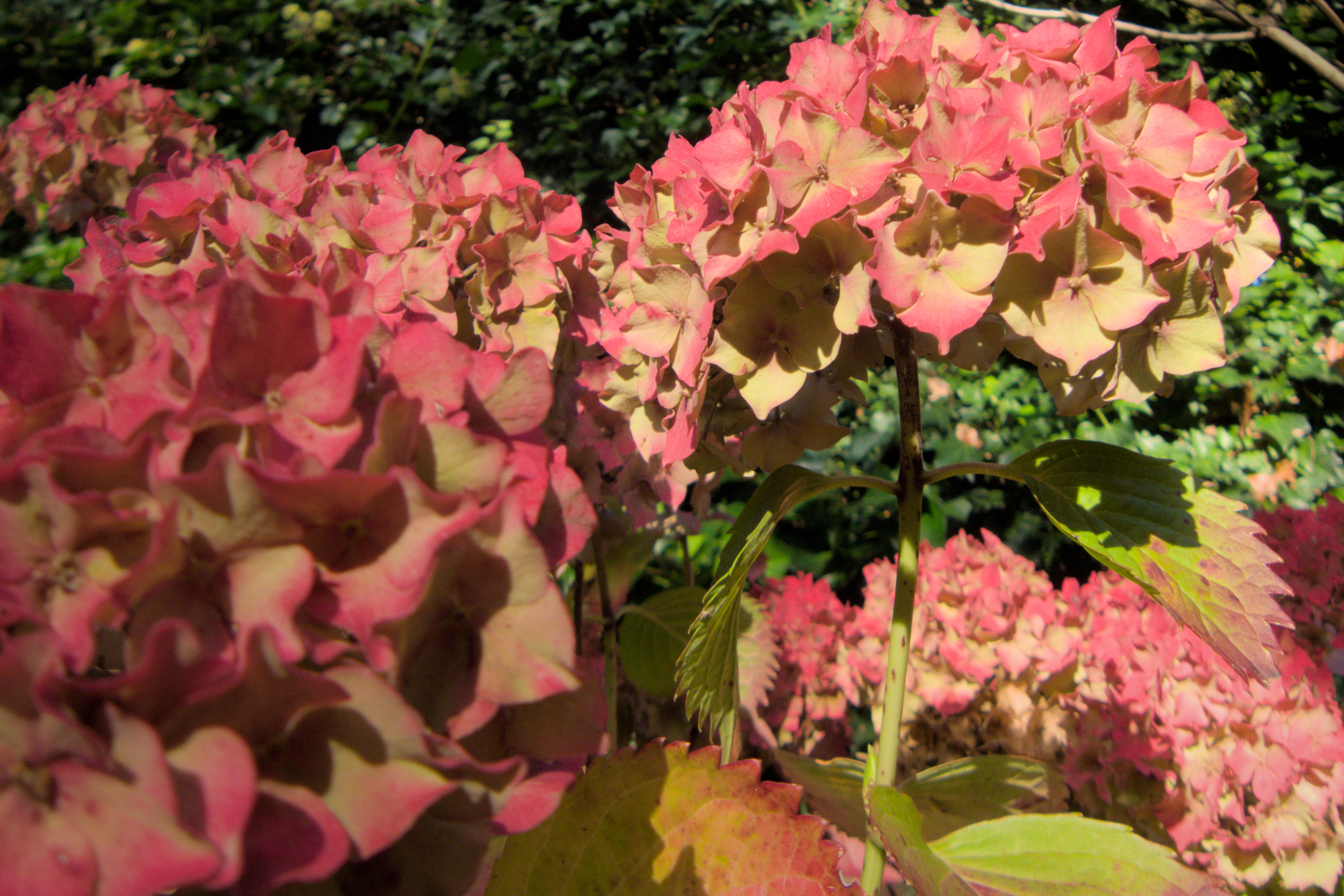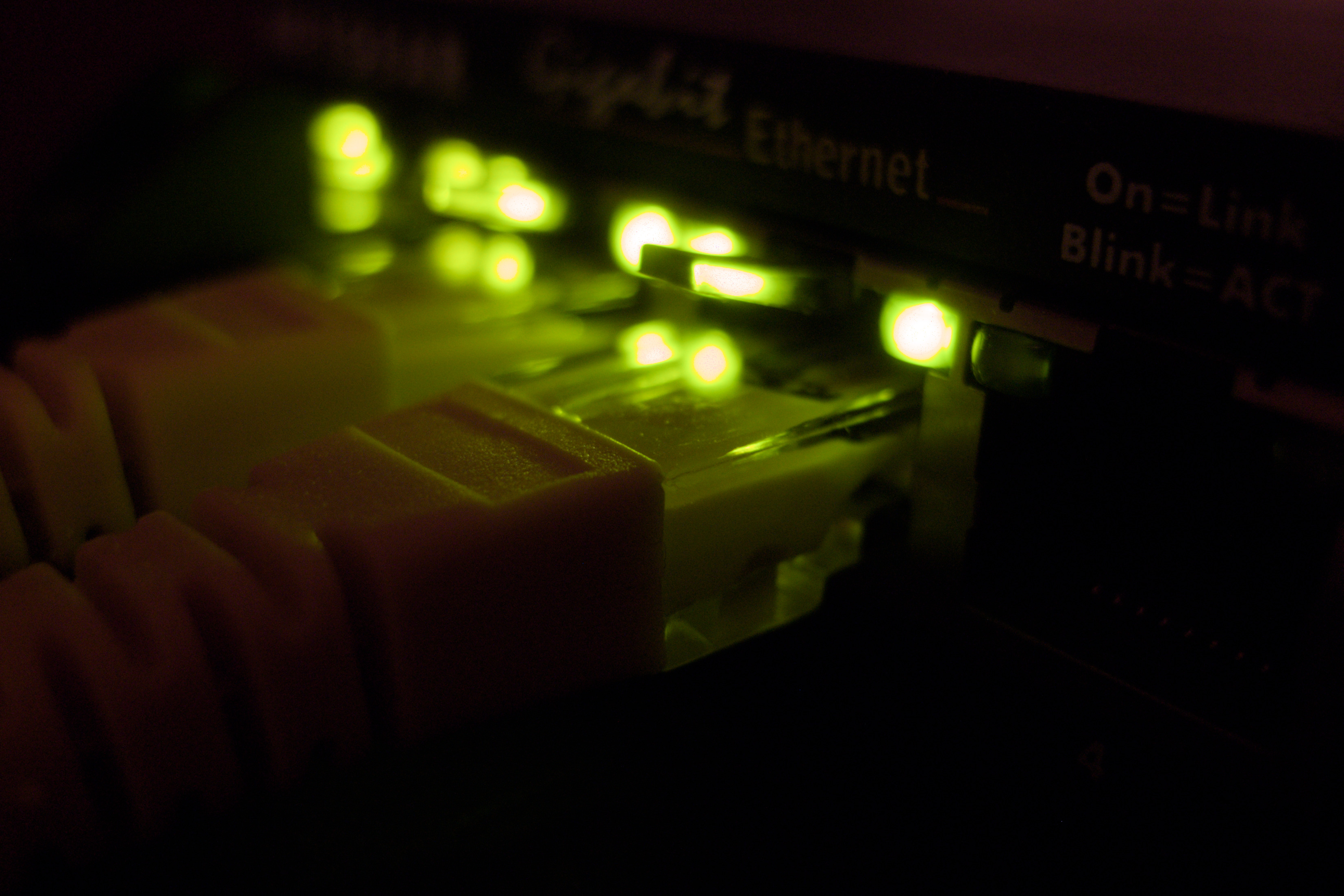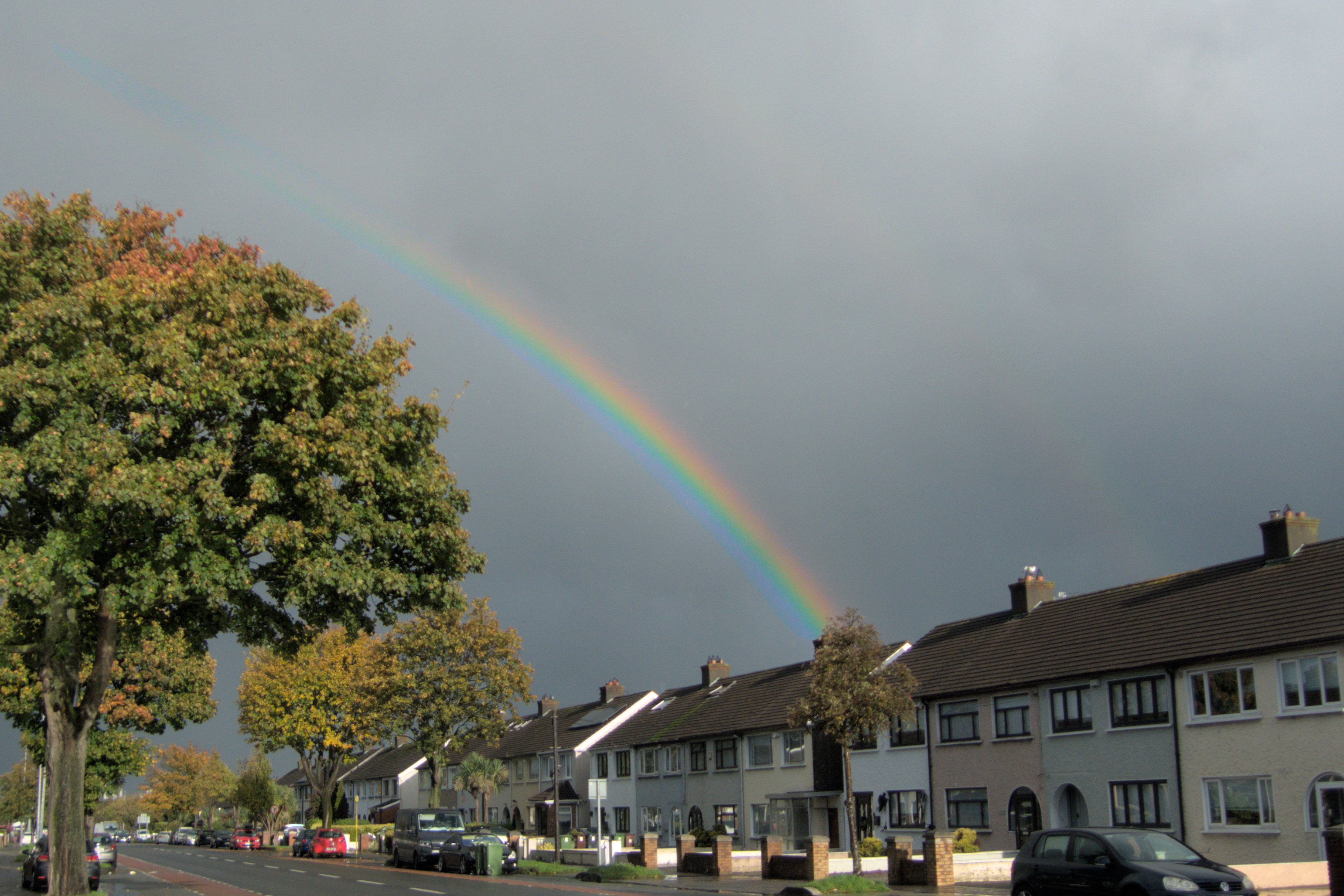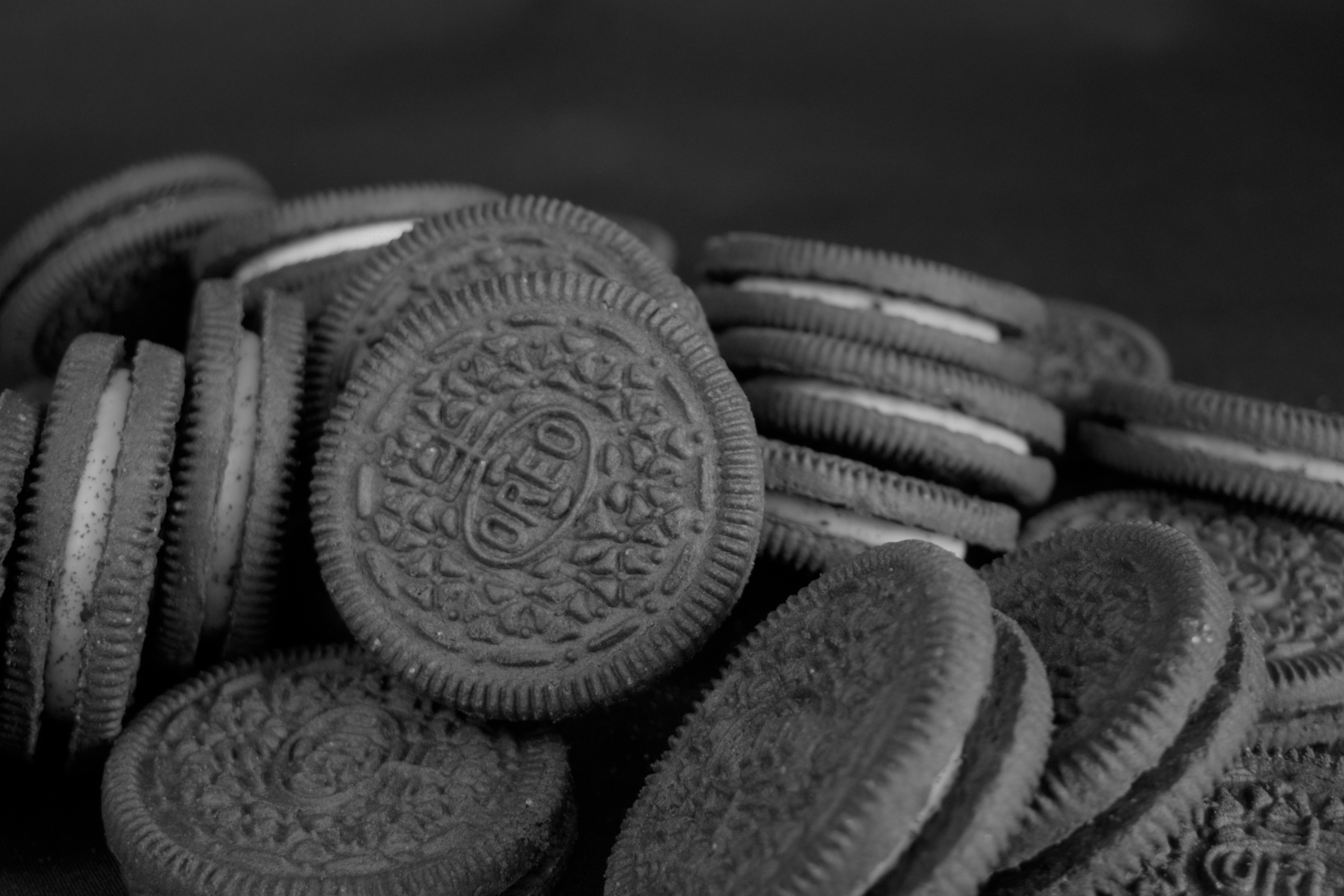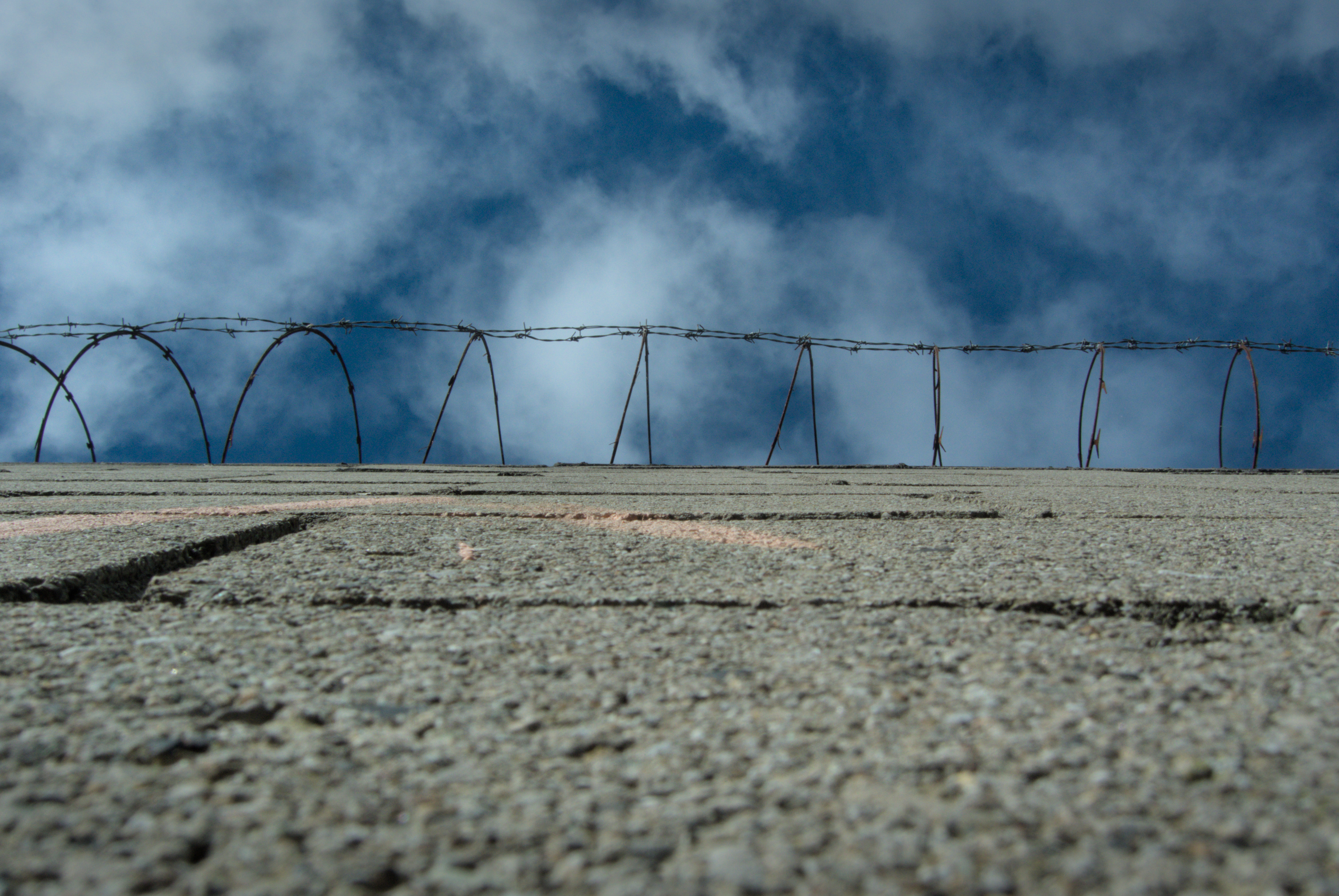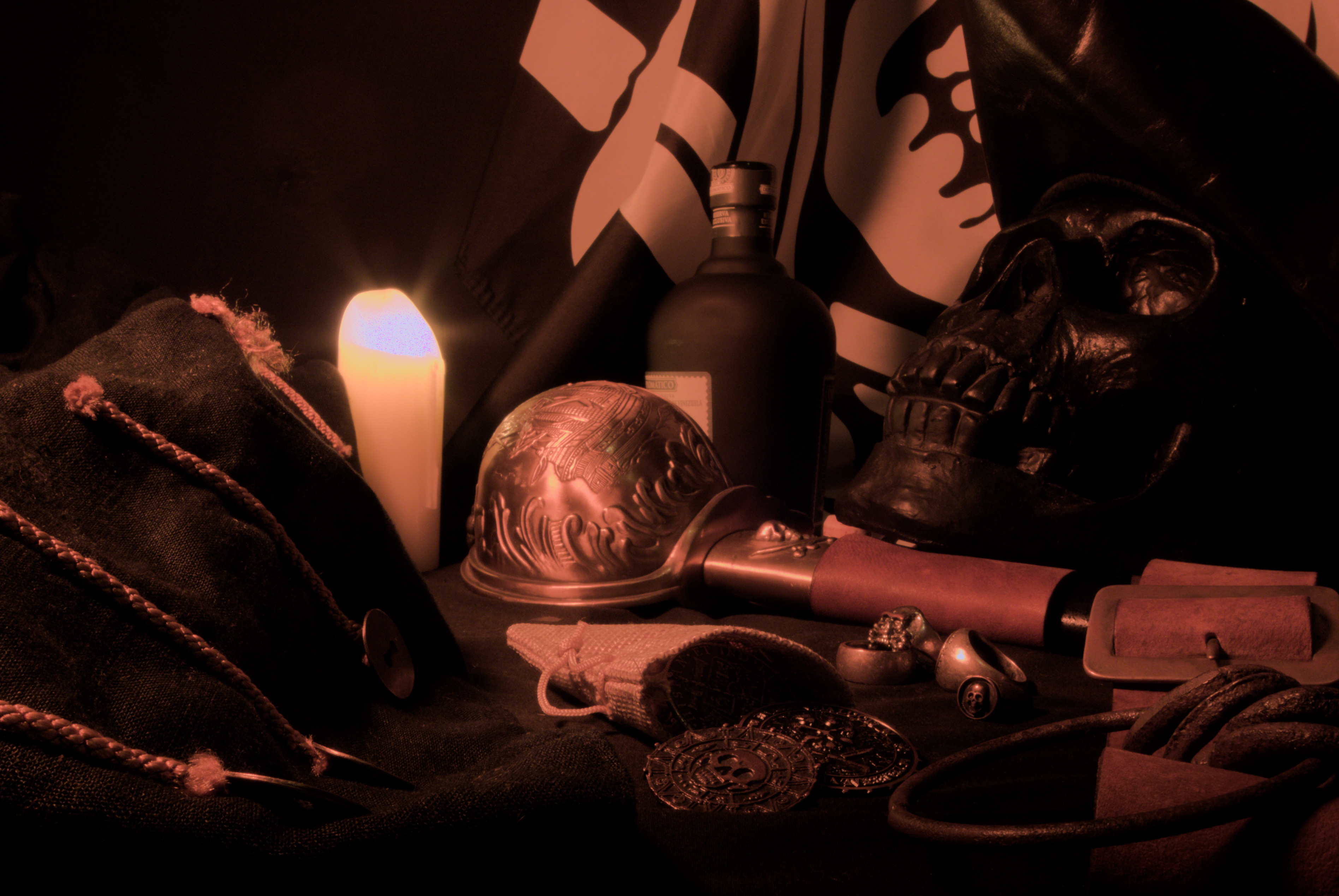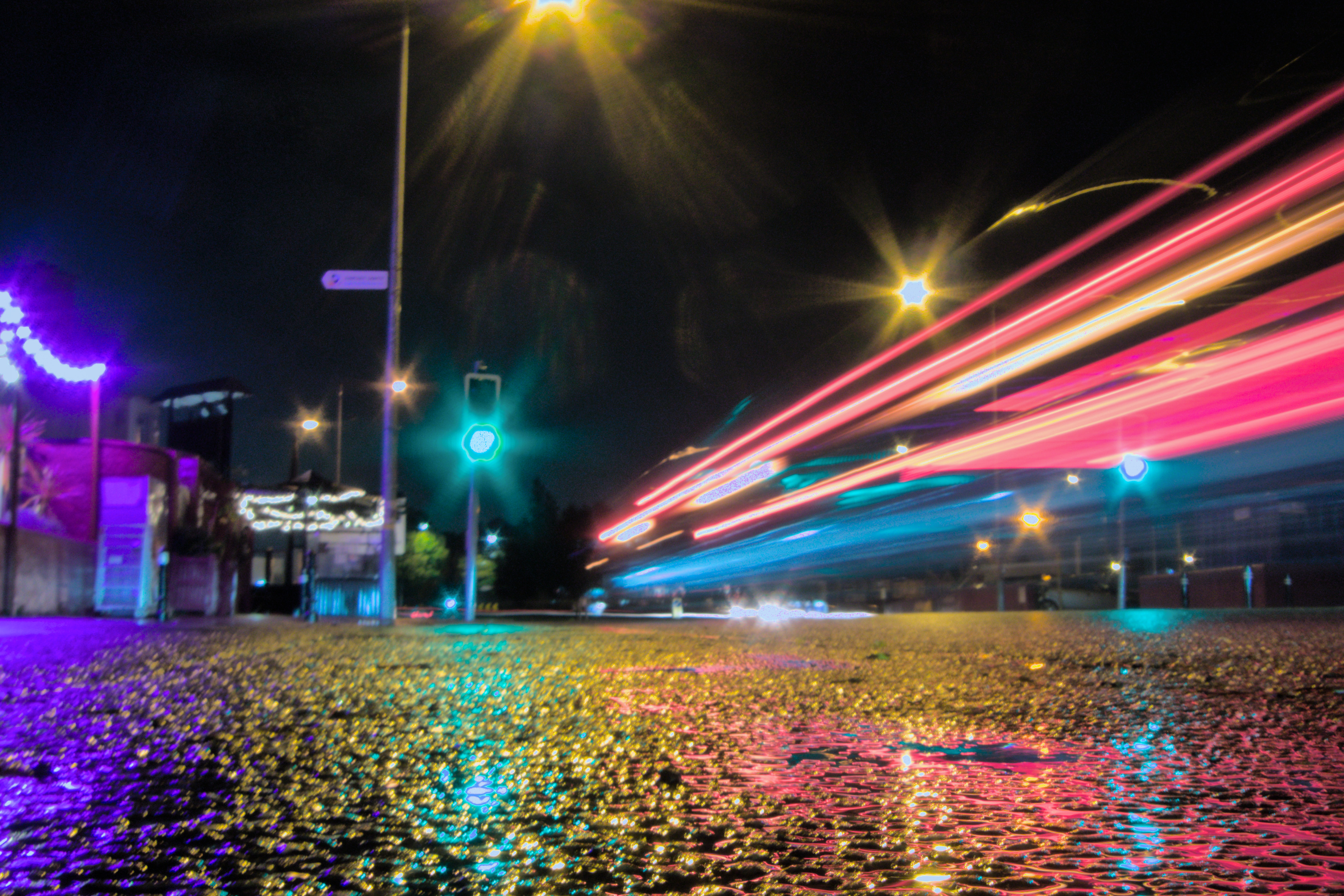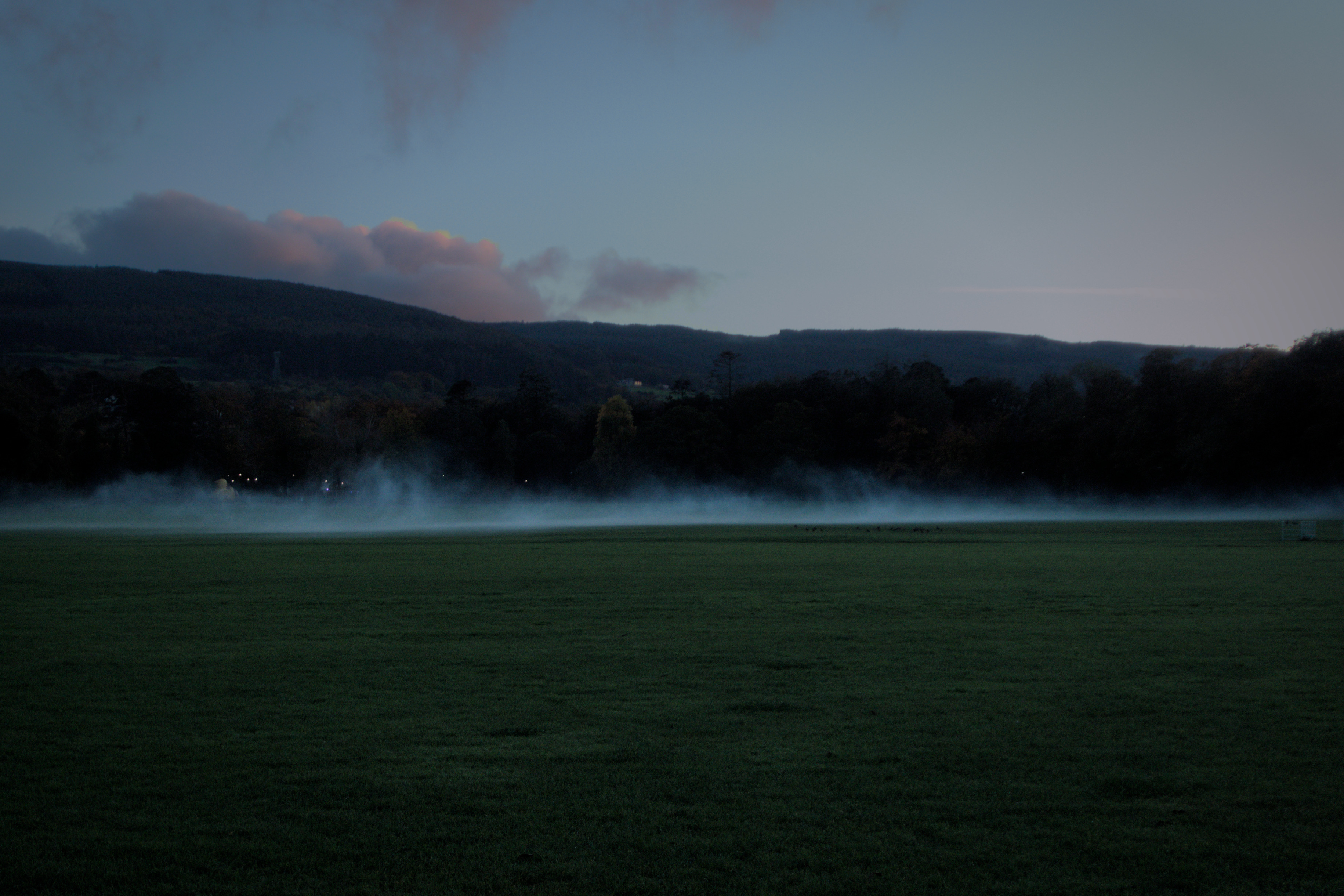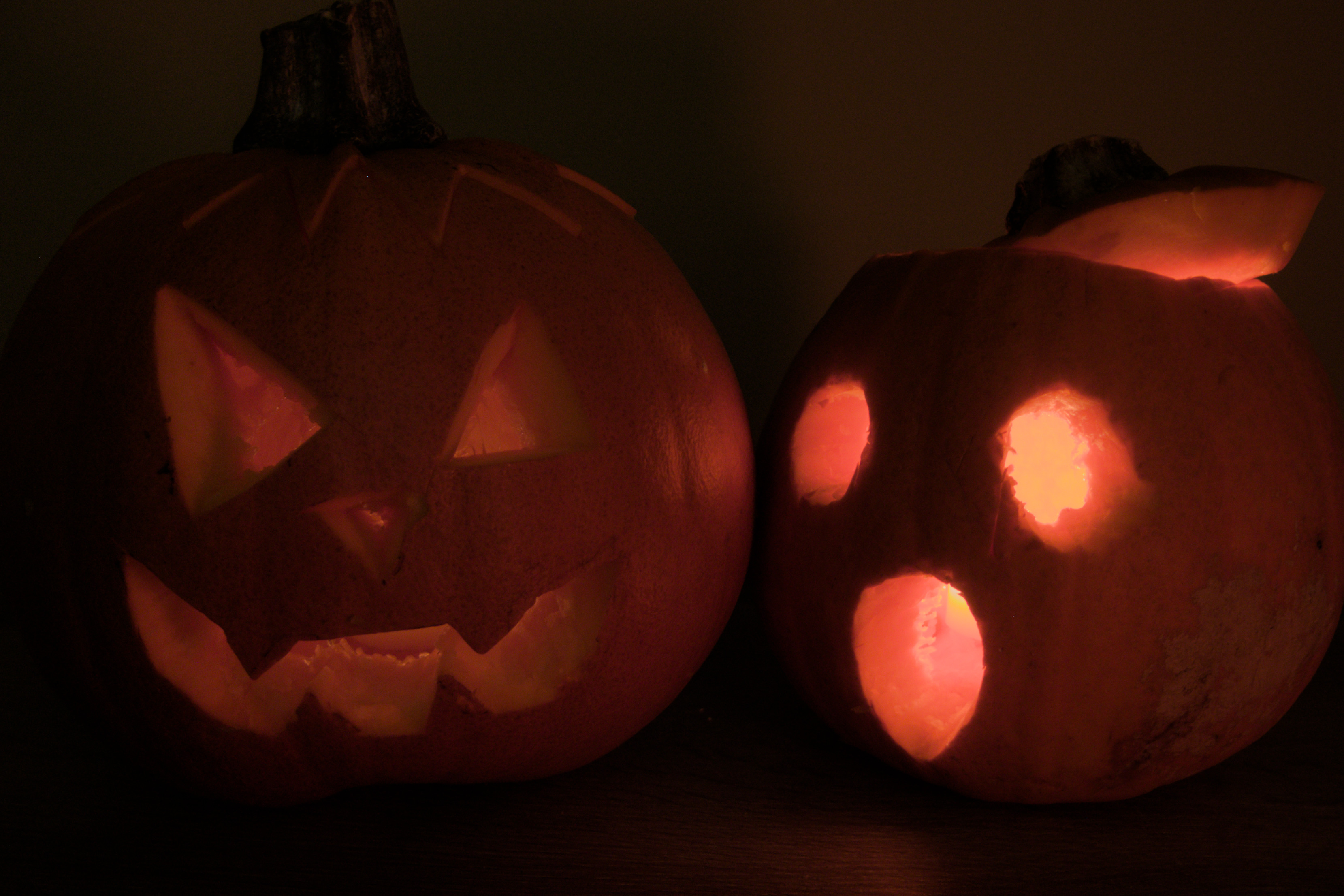 I didn't have any prompts or ideas going in to it so a lot of the photograph composition was decided as and when I became inspired each day.
Over the month a few ideas did come to me and so I prepped and planned a little for those photos, most notably number 13 which was Friday the 13th.
Honestly a couple of times I started getting a bit stressed when I hadn't taken a photo all day, with work and parenting taking up a lot of my time. I did stick to my rule, however, of taking the photo each day.
Every photograph was taken with my Lumix LX3. A really handy little camera, I will continue to carry it with me to encourage the continued learning.
I am glad I took part in #photober and I have found other inspiring photographers through following the tag on social media.
Let me know what you thought of my photos, constructive criticism is welcome. Contact details can be found on my homepage.
All photographs are licensed under Creative Commons CC BY-SA 4.0 (see link in footer).